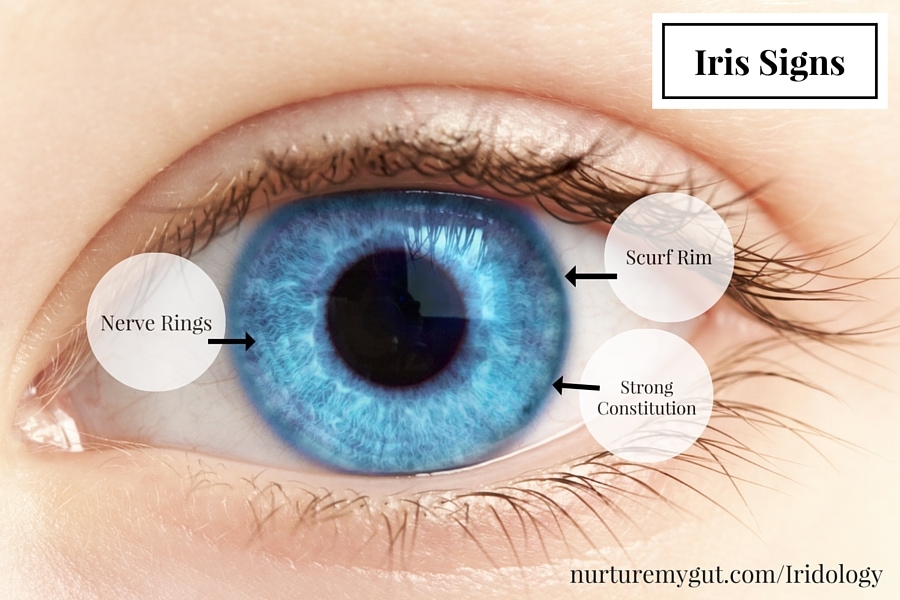 Iridology Reading:
What is Iridology?  Iridology is a way to "look inside" the body.  It does not diagnose, but it can be of great value in understanding your health.  The iris fibers recieve information from the thalamus and hypothalamus of the brain.  These parts of the brain receive information from every organ, gland and tissue in the body and share that with the iris.  Therefore, the iris is a map of every part of the body, I call it a miniature picture of the body
The iris shows the stages of inflammation, inherent weaknesses, toxic materials, mineral deficiencies, drug deposits, parasites, mechanical processes such as the prolapsus of the transverse colon.  The iris shows what is wrong and where it is wrong.  The reading of the iris gives enough information to intervene nutritionally, or through other alternative therapies
Ester Perez is not currently taking clients at this moment.
For an Iridologist in Los Angeles, please call:
Common Sense Herbs, Tim Morrow: 310-320-0628
Tags: Iridology Readings Los Angeles, Iridology Readings Pasadena, Iridology Readings Glendale, Iridology Readings La Canada Flintridge