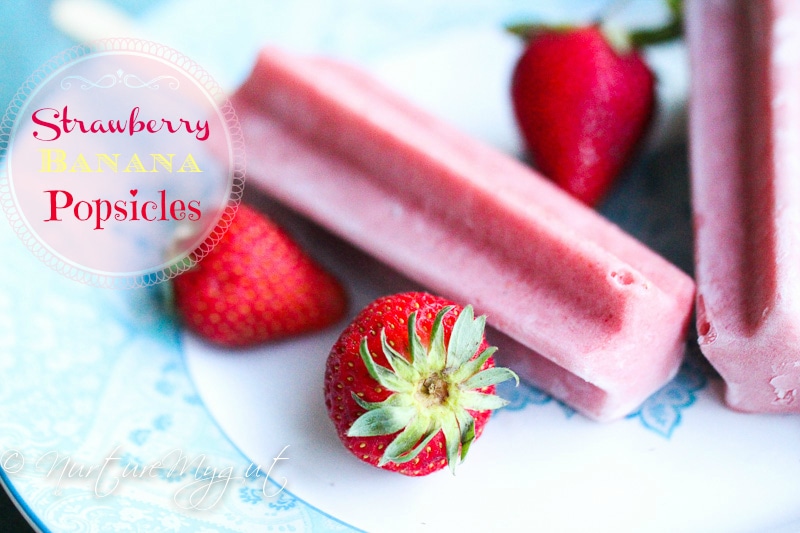 All fresh fruit popsicles are hard to find.  The majority of store bought popsicles are laden with high fructose corn syrup and artificial sweeteners.  If you are looking for an easy wholesome treat for your kiddos, then this recipe is for you.  It has only three ingredients and takes just 5 minutes of prep time.  Yup!  Only 5 minutes, I promise!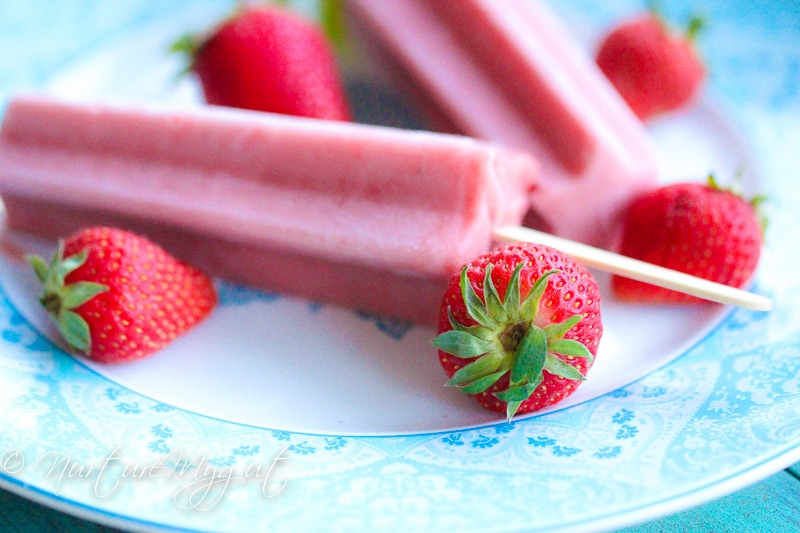 These Strawberry Banana popsicles are made with ripe bananas, strawberries and vanilla bean.  That is all!  No sneaky ingredients!  Only fresh and natural ingredients!  Plus, it is full of flavor and anti-oxidants.
I am using Tovolo Star Pop Molds, don't you love them?  My kids actually fought over the last popsicle, that is how good these are.  I recently doubled the recipe and made a huge batch but they disappeared over the weekend!  So when you see those ripe bananas at the market on sale, be sure to grab a bunch and make these yummy popsicles, you won't be disappointed.
For more delicious healthy gluten free/Paleo-ish meals, please subscribe below.  You will get my free Paleo Breakfast E-Book as my gift to you and new recipes straight to your inbox!
Check out these yummy treats:
No-Churn Vegan Strawberry Ice Cream
Print
Strawberry Banana Popsicles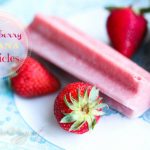 Author:
Prep Time:

5 mins

Total Time:

5 mins

Yield:

4 large popsicles
Ingredients
2 very ripe bananas
14 small strawberries
1 inch piece of vanilla bean or 1 teaspoon vanilla extract
Instructions
Add all ingredients to high speed blender or food processor and blend until smooth.
Pour into popsicle molds and add popsicle sticks. Freeze for 2 hours or until set.
Run warm water on mold to unfreeze, remove mold and enjoy.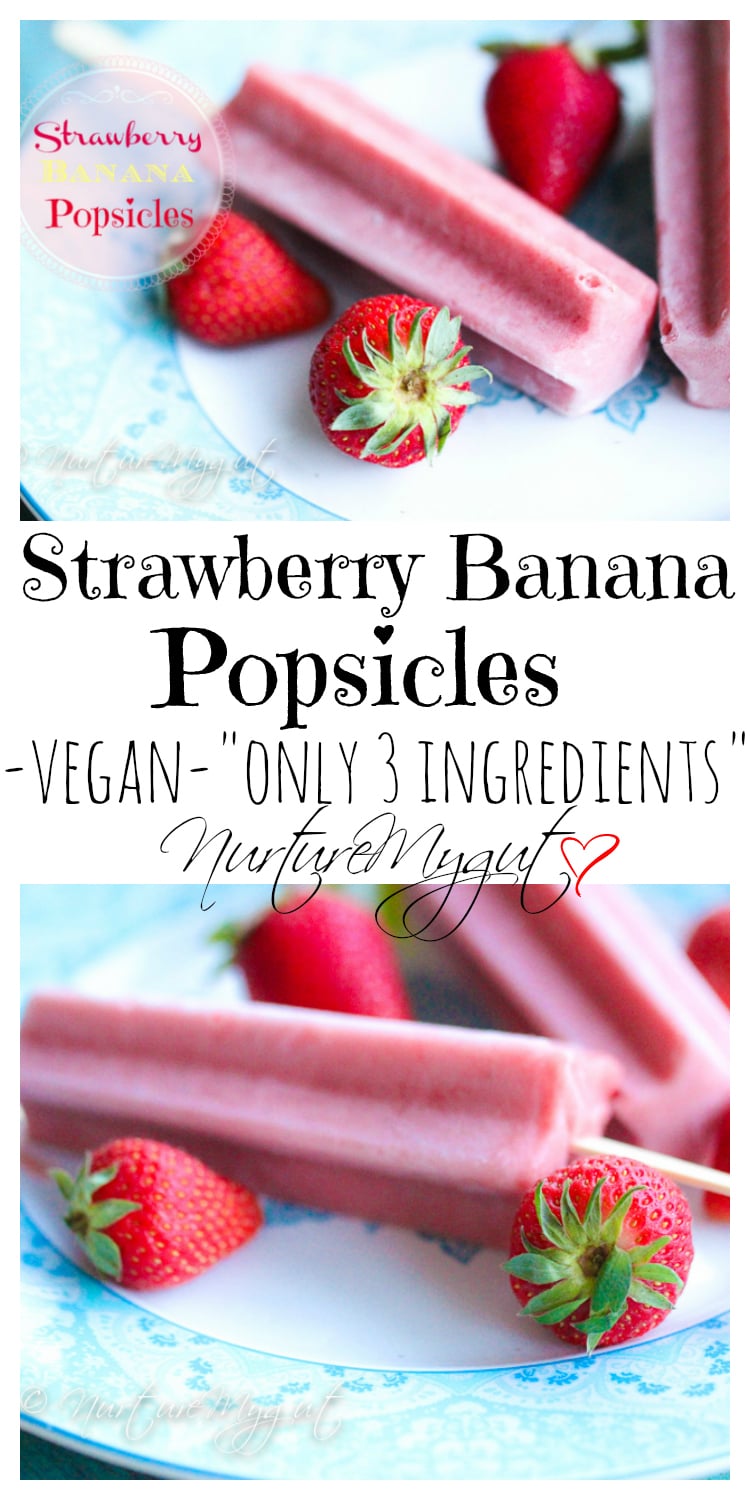 I'm a loving wife, mother of two healthy children, andI am obsessed with teaching people how to make delicious and mouth-watering gluten-free/Paleo friendly foods that nurture your gut!
Latest posts by Ester Perez (see all)