No food or supplement can cure or completely prevent disease. However, some can effectively bolster your immune system to fight off bacteria and viruses. Therefore, if you're looking to minimize your chance of catching a cold this winter, take a trip to the grocery store. Stock up on these 10 foods and incorporate them into your diet to keep your body healthy and strong.
1. Turmeric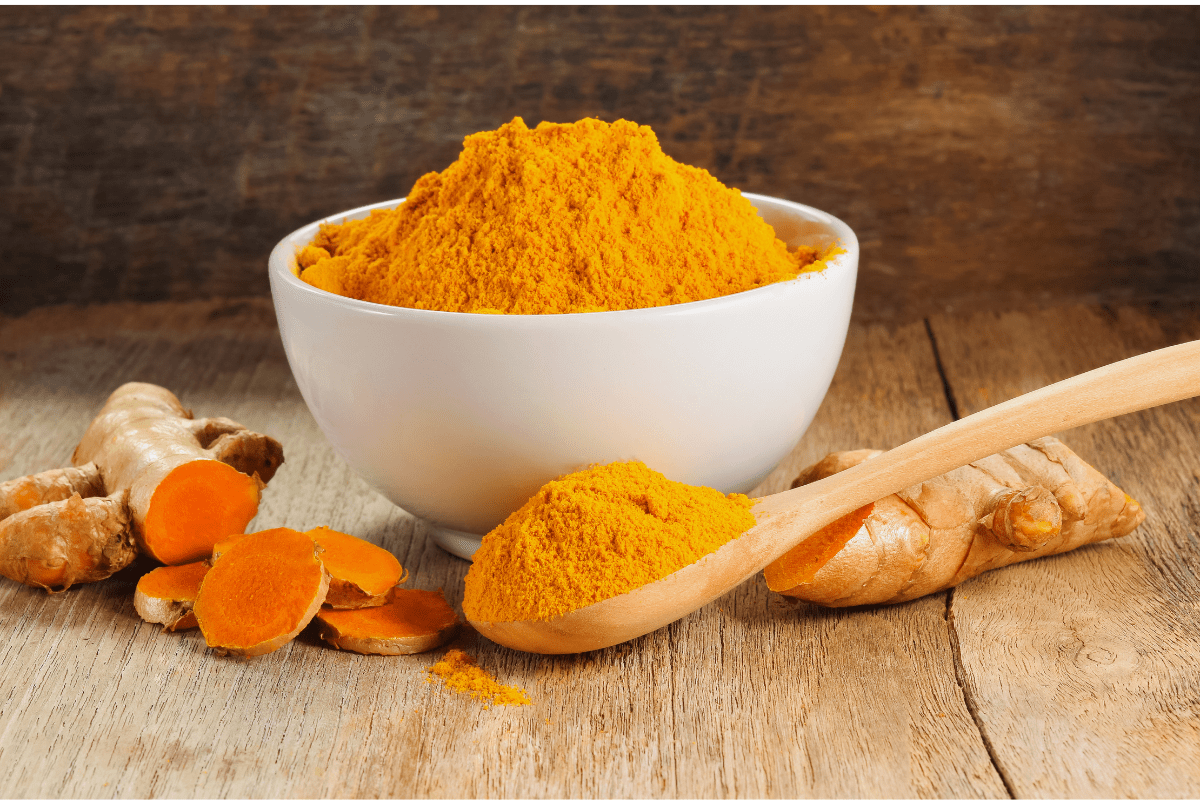 Turmeric is a yellow-orange spice that tastes good on everything from quinoa to tofu. This colorful seasoning contains curcumin, a bioactive compound that can reduce inflammation. It accomplishes this by changing the immune system's response to enzymes that cause arthritis and other inflammatory conditions. Combine turmeric and black pepper to increase curcumin's bioavailability and give your immune system the biggest boost. 
2. Citrus Fruits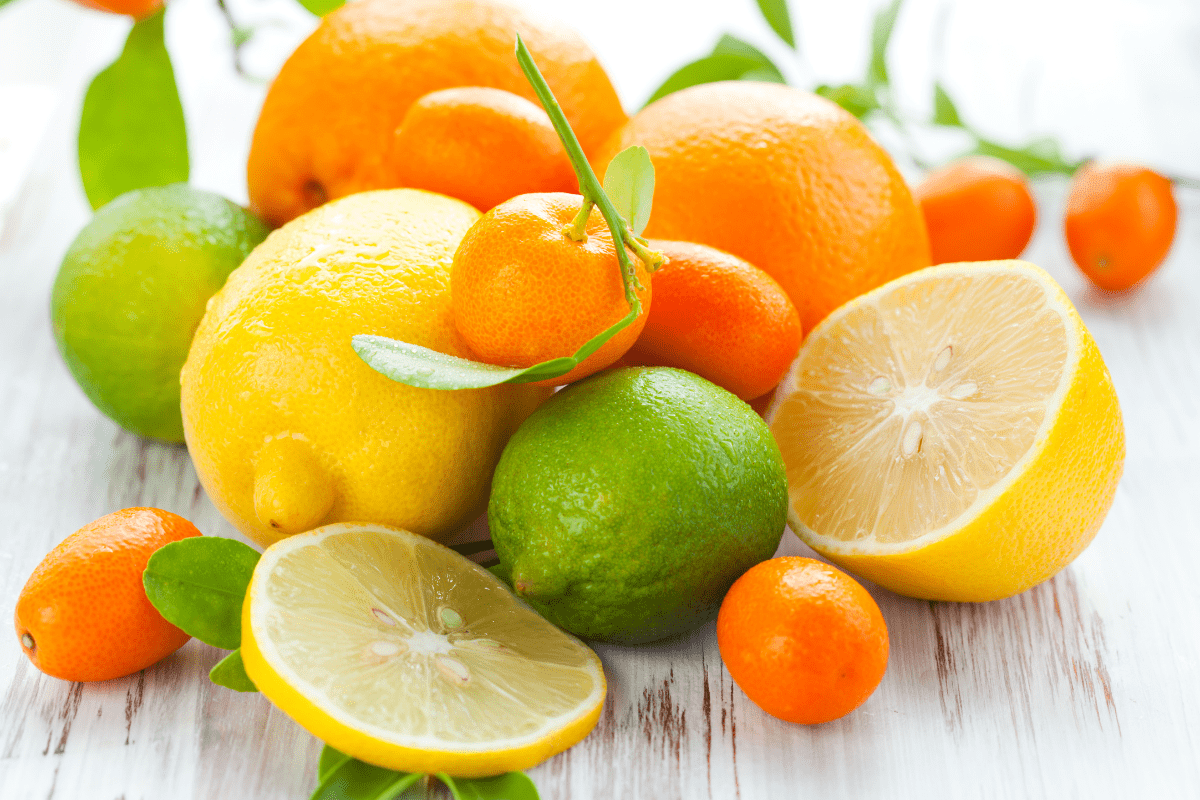 Citrus fruits like oranges, clementines, lemons, limes and grapefruit can also boost your immunity. These natural superfoods contain vitamin C, which increase the white blood cell production to help fight infection. Since your body doesn't store or produce vitamin C, you could benefit from a squeeze of lemon juice or a few orange slices each day. Enjoy citrus fruits all season long to fight off the flu and recover from colds faster. 
3. Red Bell Peppers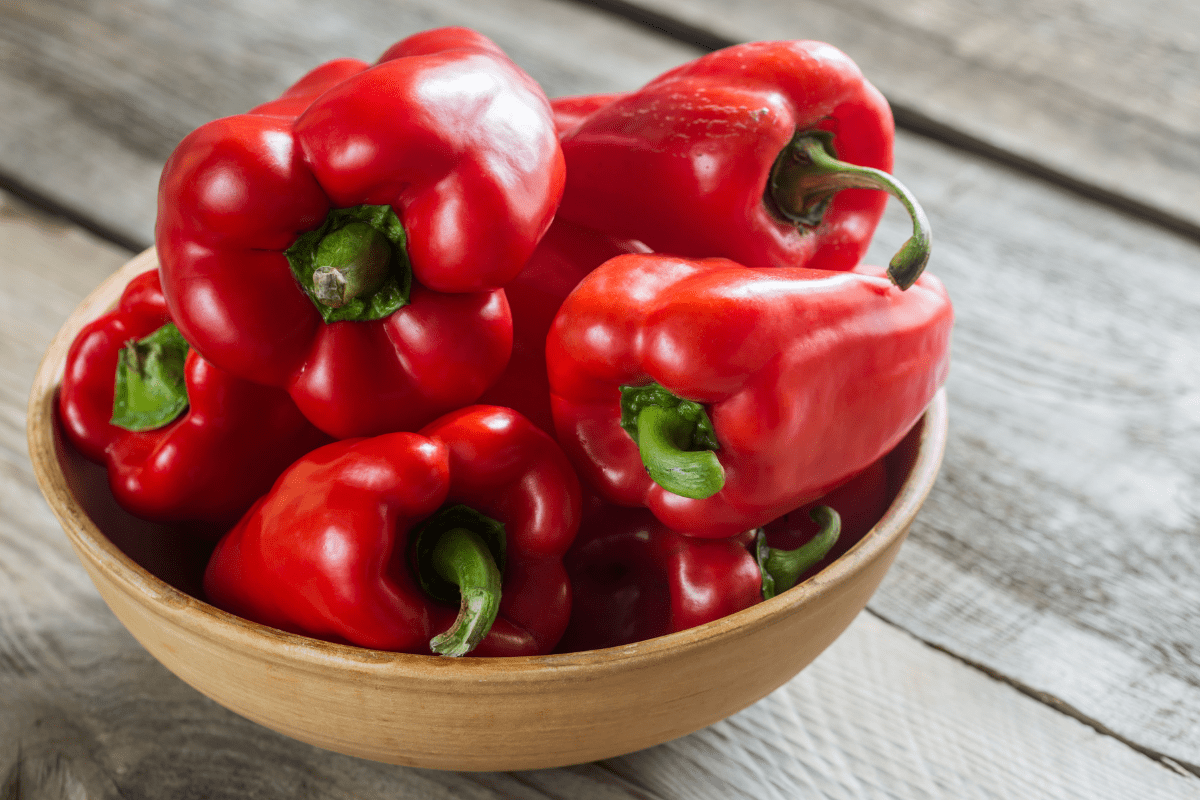 If you're looking for a more potent dose of vitamin C, try incorporating more red bell peppers into your diet. These bright beauties contain nearly three times as much vitamin C as oranges. Plus, they contain beta carotene, which the body turns into vitamin A, a key component to maintaining a healthy immune system. Stuff some red bell peppers with ground beef or saute some strips for fajitas to get your daily dose of vitamins and minerals. 
4. Spinach
Leafy green spinach is also an excellent source of beta-carotene and vitamin C. However, if you want to enjoy all of the immune-strengthening benefits of spinach, it's best to eat it raw or cook it as little as possible. While cooking spinach may make some of its vitamins easier to absorb, adding too much heat may actually cause it to lose some nutrients. Add spinach to smoothies and salads to get the most out of your meals beef up your immune system before winter arrives. 
5. Seafood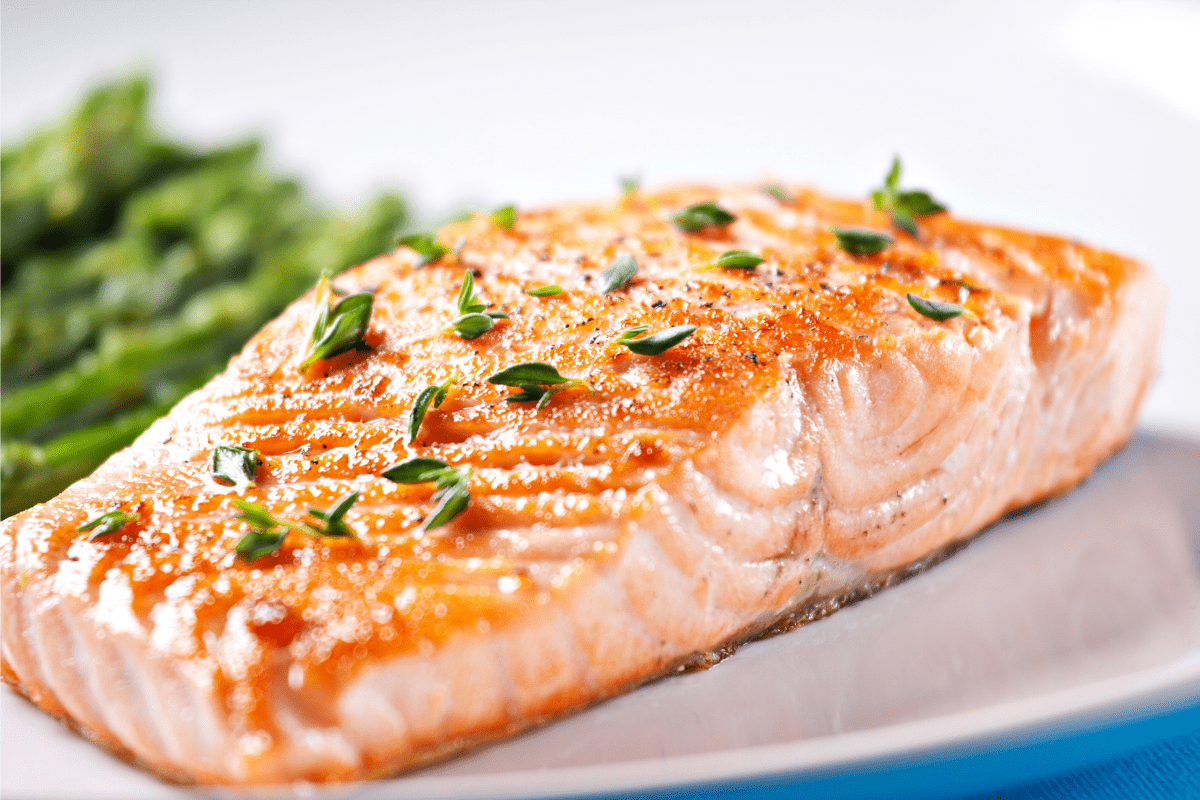 Eating two or more servings of fish or seafood each week can improve your immune system as well. Seafood contains protein, omega-3s, zinc and other nutrients that can prevent you from getting sick as often and promote quick recovery if you do fall ill. Just avoid consuming more than the recommended amount. Otherwise, overconsumption may suppress your immune response and make you more susceptible to sickness. 
6. Yogurt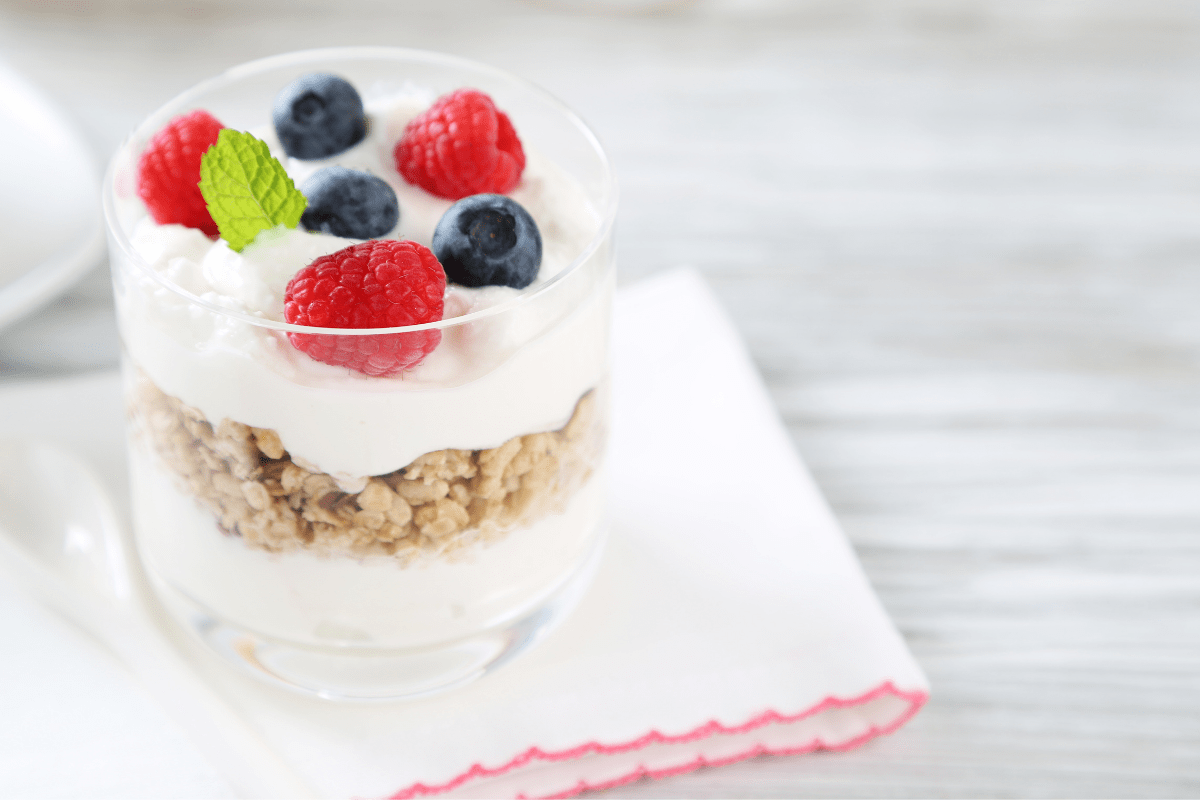 Vitamin D is another nutrient that supports a strong and speedy immune response. Luckily, yogurt contains enough vitamin D to help you reach 10% to 20% of your daily requirement. Yogurt also has magnesium, selenium and zinc, all of which play a major role in allowing the immune system to function at its highest capacity. Look for plain, fortified yogurts to reap all the benefits, top with fruit and honey for a snack that's naturally sweet and healthy.
7. Almonds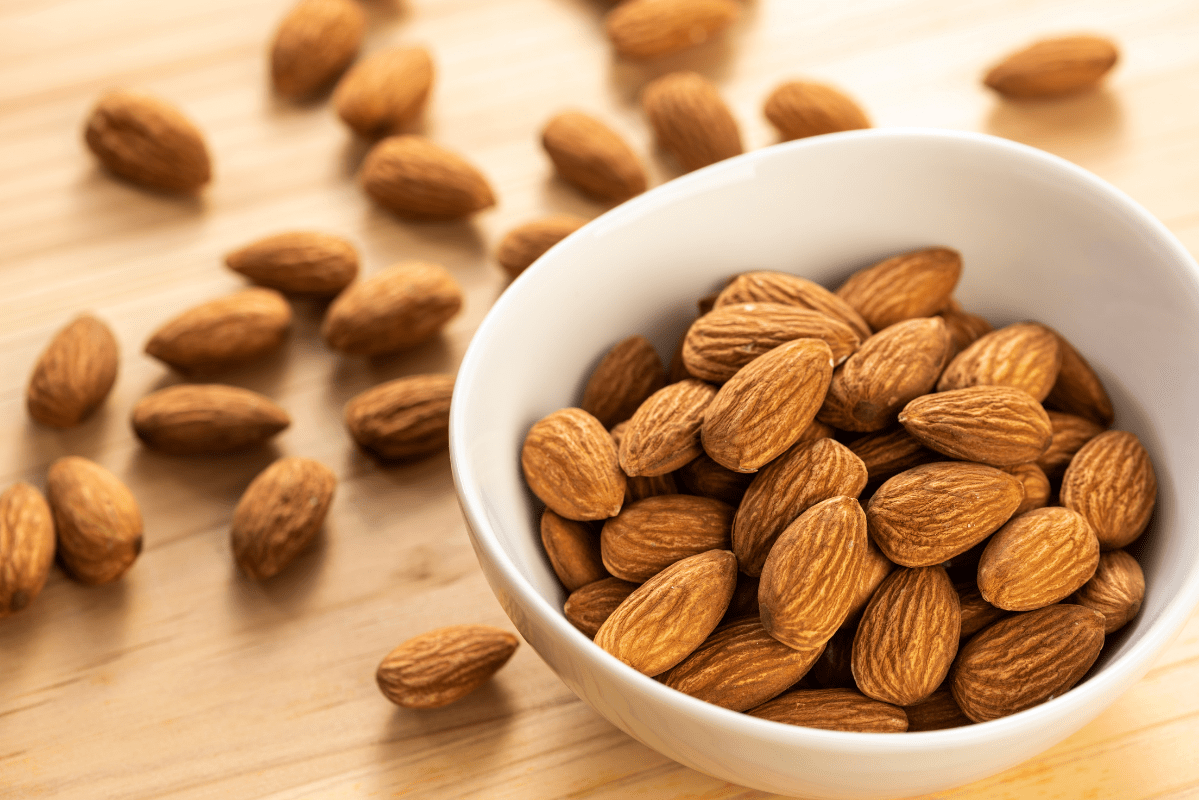 Vitamin C may get all the attention when it comes to staving off colds. However, vitamin E can be just as powerful in preventing illness and fighting bacteria. This antioxidant is fat-soluble, meaning your body will absorb it best in the presence of fat. Luckily, almonds are high in both vitamin E and healthy fats. Add these nuts to salads and oatmeal or snack on them by the handful. 
8. Sunflower Seeds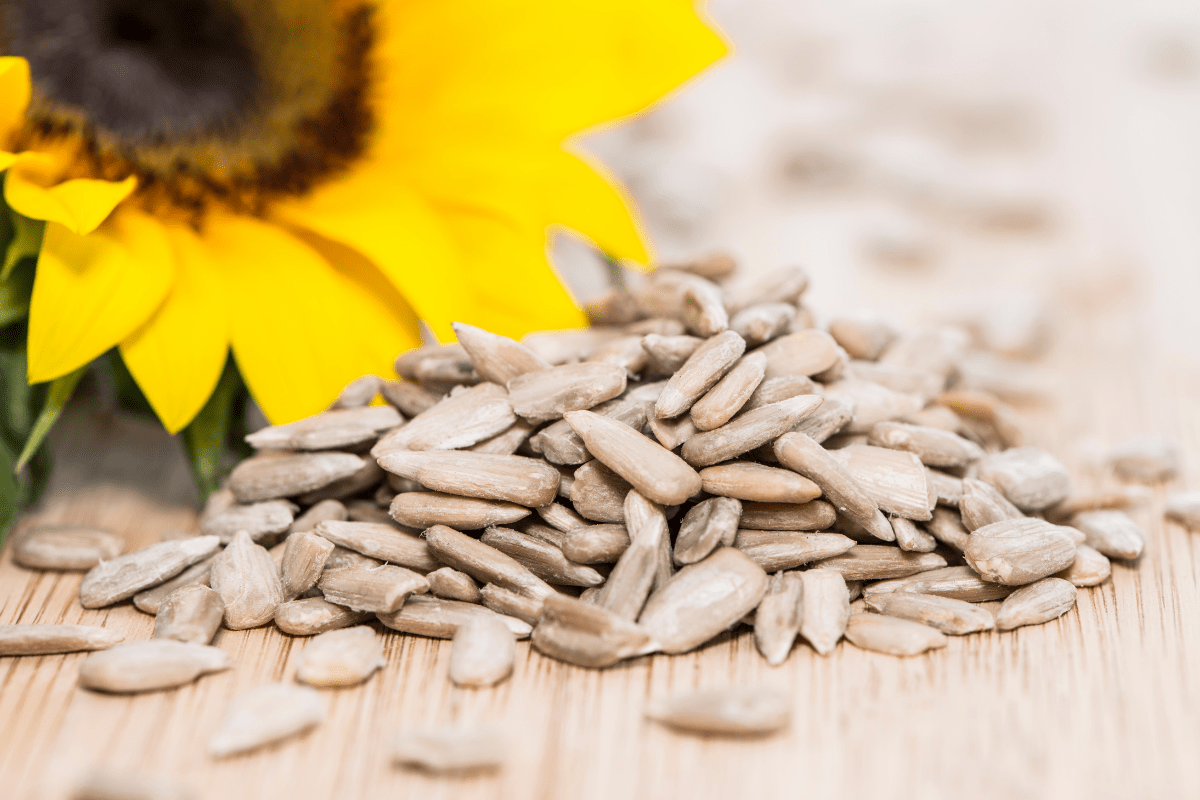 If you're looking for another healthy snack that can keep your health in tip-top shape, reach for a bag of sunflower seeds. These little guys are chock full of nutrients like selenium, vitamin E, magnesium and phosphorus, making them a small but mighty addition to your immune-boosting diet. Sprinkle an ounce or two over salads, add to homemade bread or stuff some in your cheeks and spit out the shells like an old-time baseball player. 
9. Ginger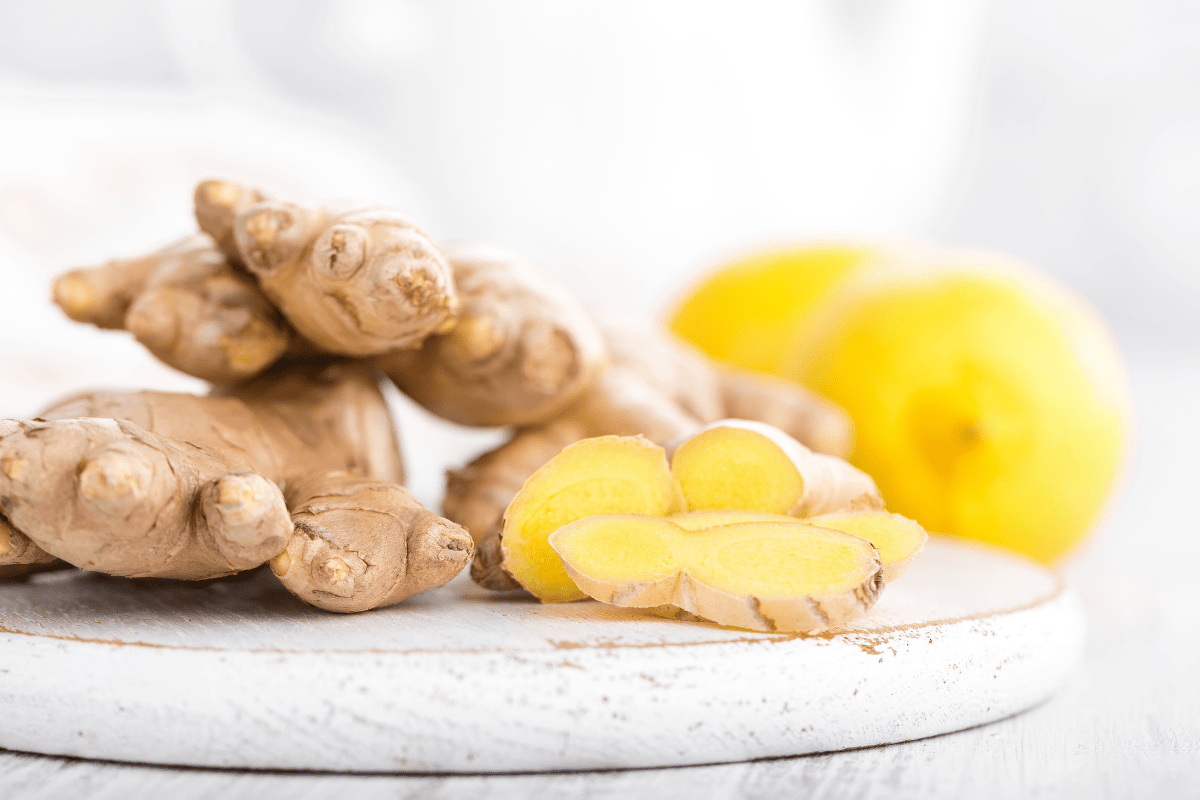 Like turmeric, ginger is a root vegetable that can add spice to any dish. It's also useful in decreasing inflammation, which is why many people reach for a ginger ale when they get a sore throat. You can also apply ginger topically through the use of essential oils to ease stress and fatigue. One study even found that ginger oil could improve immunity in immunocompromised individuals, so the root certainly has great medical potential.  
10. Green Tea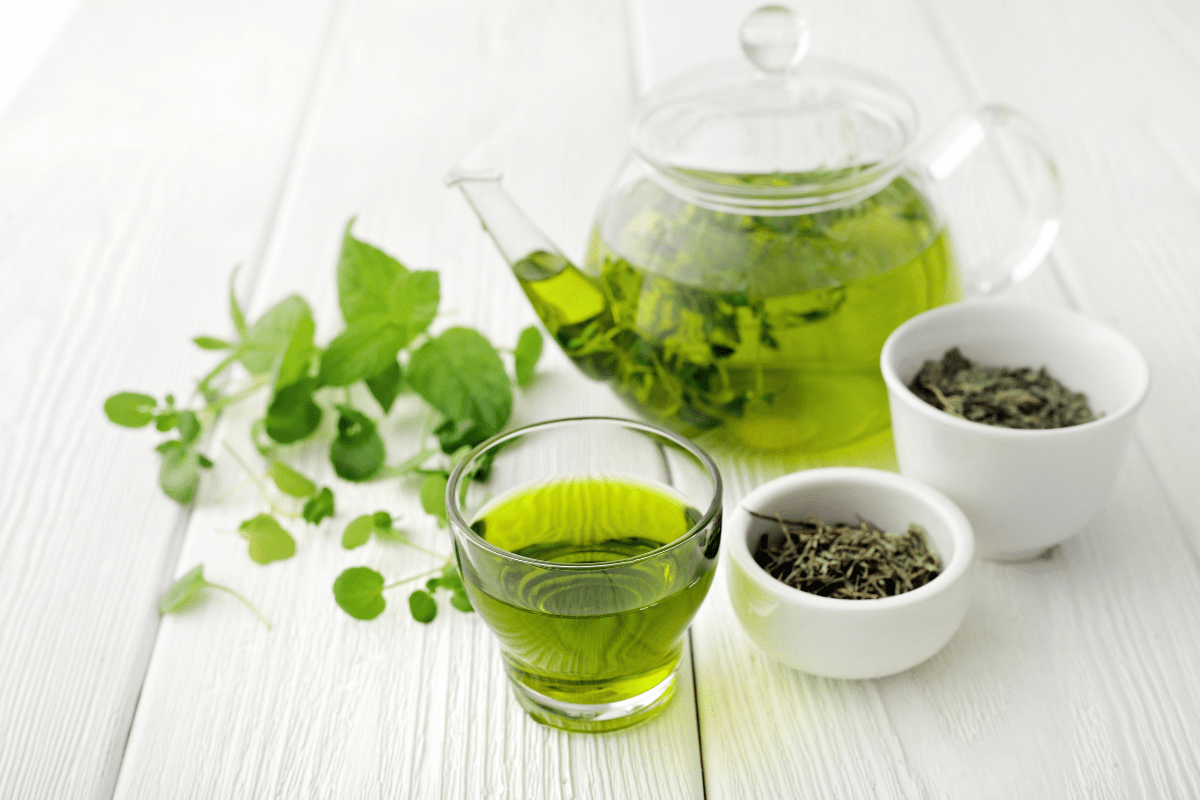 Instead of making a mug of sugary cocoa, try brewing some tea to warm up. Both green and black teas contain flavonoids and epigallocatechin gallate. These powerful antioxidants can enhance immune function and keep you healthy all season long. Green tea is also a good source of L-theanine, an amino acid that may support your body's production of germ-fighting compounds. 
Focusing on Variety
Of course, eating just one or two of these foods won't be enough to fight off coughs and colds, even if you eat them every day. Instead of stocking up on a few random healthy foods, focus on eating a balanced diet with lots of variety. Plan your meals to include immune-boosters like spinach and yogurt and practice other healthy habits like handwashing to stay healthy all winter long. 
Guest Post by Jennifer Landis.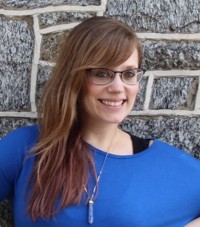 Jennifer Landis is a mom, writer, and healthy living blogger. She prefers tea over coffee, loves yoga, and eats way too much peanut butter. You can find more from Jennifer on her blog, Mindfulness Mama or follow her on Twitter @JenniferELandis.
Latest posts by Ester Perez
(see all)