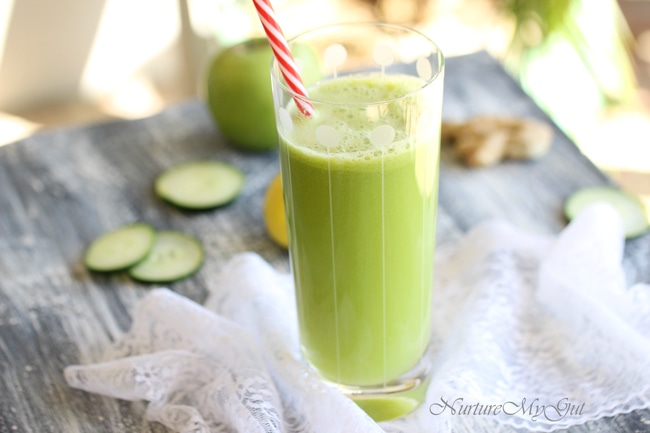 Juicing has done incredible things for my health, it has completely transformed my life!  I want to open up to you tonight and share with you one of the amazing experiences I have had healing through raw foods, specifically juicing.
This is not something that is easy for me to share, but I tell you about it because there is someone in the same miserable place where I was, praying for help.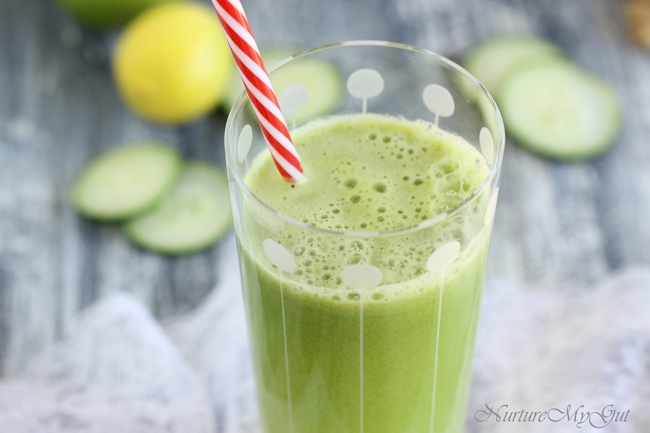 When I was ten years old, I began having yeast infections.  It may have been because my Grandparents were janitors for a bakery and brought home all the expired treats and my brothers and I gobbled them up as fast as we could, it may be due to poor gut flora, I don't know precisely the cause, it no longer matters.  All I know is that I suffered up until I was 22 years old, and it got REALLY BAD!!!  My life had been revolved around getting rid of this HORRIBLE INFECTION…thanks to systemic candida.  I had tried anti-biotics, tea tree suppositories, took herbs, cut out all sweeteners, and nothing helped.  I began working with a spiritual life coach and things started to shift for me.  It's interesting how that happens when you allow receiving back into your life.  I searched for a natural cure and stumbled upon Jinjee Talifero's amazing story of curing her chronic yeast infections through raw food.  Her website is http://thegardendiet.com/ 
I downloaded her e-book, started juicing daily and for the first time in my life, began a raw food cleanse.  My husband said I juiced so much that I almost threw his shoe laces in, meaning, I was a maniac juicing.  Did it work???  After two weeks, the yeast infections were gone!!!  I know!!!  I suffered on and off for 12 years with yeast infections and the last two years were chronic.  But the high amount of enzymes and mineral rich foods knew exactly what to do with my body.  There is something profound about juicing that brings healing and homeostasis to the body.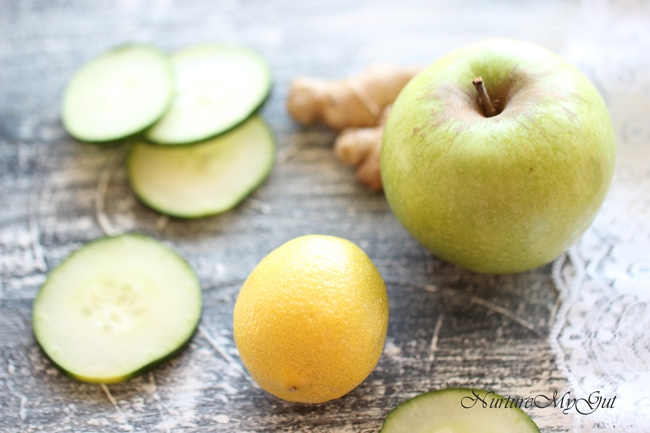 This Green Lemonade is such an easy and tasty recipe to start with if you have never juiced before.  If you are an avid juicer, this is for you too!  My favorite juicer is the Breville Juice Fountain Juicer.  It has a wide enough spout to juice a whole apple and cucumber, making juicing super fast!  I have tested several juicers and by FAR this is my favorite!  Its easy to use and clean, perfect for making a lot of juice and for those with limited time!  I also use these cute plastic re-usable straws which you will see in most of my juice & smoothie recipes!  Be sure to clean them out regularly with a pipe cleaner.
This Green Lemonade has only 4 ingredients and they are pretty easy to find at the market.  If you have been wanting to start juicing, it's never too late, you are never too old and you can start now!!!
If you have an amazing healing story through raw foods or juicing, please share in the comments below!
For more delicious healthy gluten free/Paleo-ish meals, please subscribe below.  You will get my free Paleo Breakfast E-Book as my gift to you and new recipes straight to your inbox!
Check out these healthy vegan/Paleo juices/smoothie recipes:
Restorative Banana Ginger Green Smoothie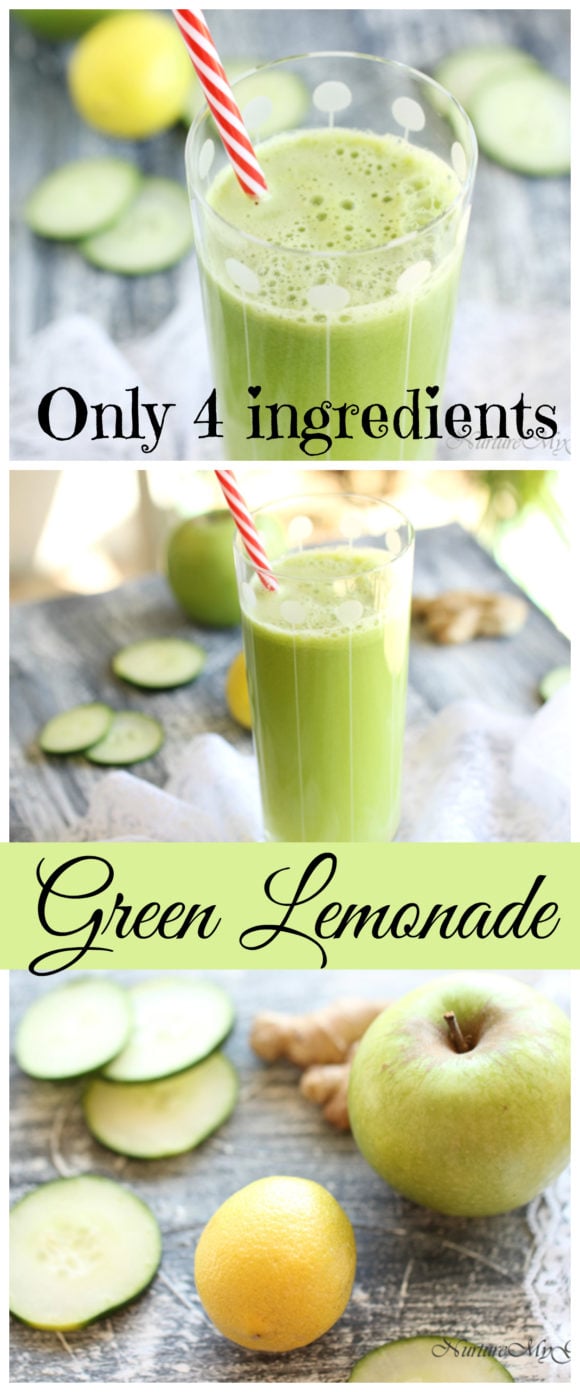 Print
Green Lemonade
Author:
Prep Time:

10 mins

Total Time:

10 mins

Yield:

2

Category:

Beverage
Ingredients
1 1/2 inch piece ginger root
1 large 12" English cucumber
3 Granny Smith apples, cored
1 lemon, remove 2/3 of outer rind(skin)
Instructions
Run all ingredients through a juicer in order listed above.
Pour into 2 large glasses and serve. Makes approximately 25 ounces.
I'm a loving wife, mother of two healthy children, andI am obsessed with teaching people how to make delicious and mouth-watering gluten-free/Paleo friendly foods that nurture your gut!
Latest posts by Ester Perez (see all)