10 Delicious Gluten Free Breakfast Recipes (Dairy Free/Family Friendly)-these delicious breakfast recipes are family friendly, gluten free, mostly grain free and family friendly! Great for a healthy breakfast to get your kids out the door!  Check them out below!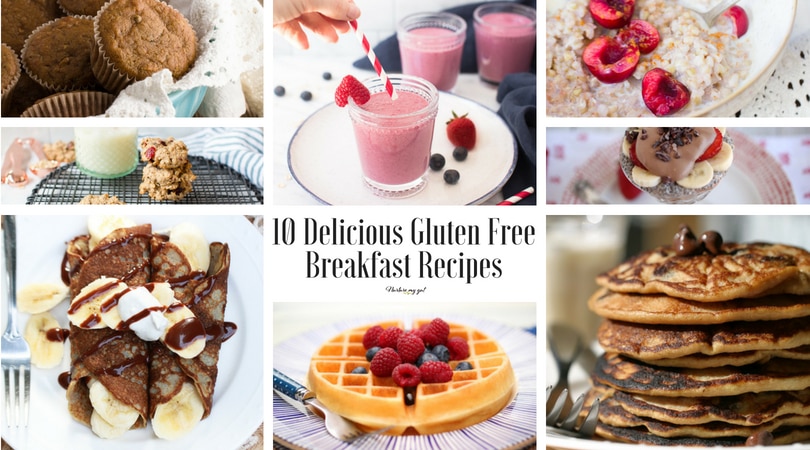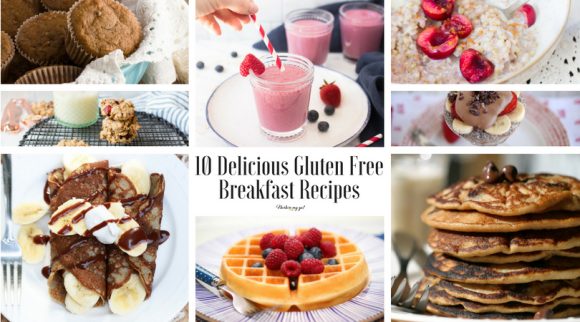 1) Best Gluten Free Waffles-these are my kids favorite gluten free Belgian waffle recipe…crispy on the outside and soft on the inside, just like the real thing!  Better yet, these are grain free and dairy free! You can't beat that!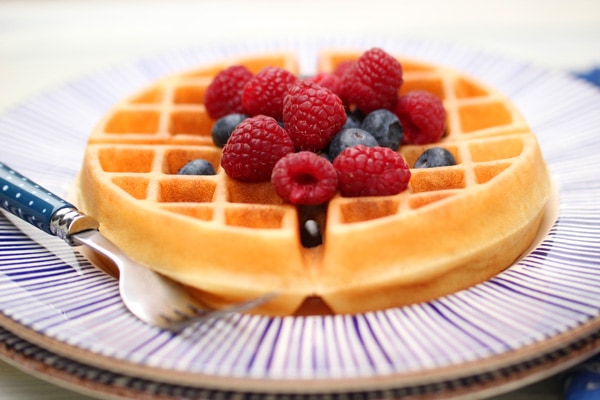 2) Gluten Free Chocolate Chip Pancakes-these high protein coconut flour based pancakes are light, flavorful and delicious.  You can substitute the chocolate chips for blueberries or minced apple.  A delicious gluten free breakfast recipe!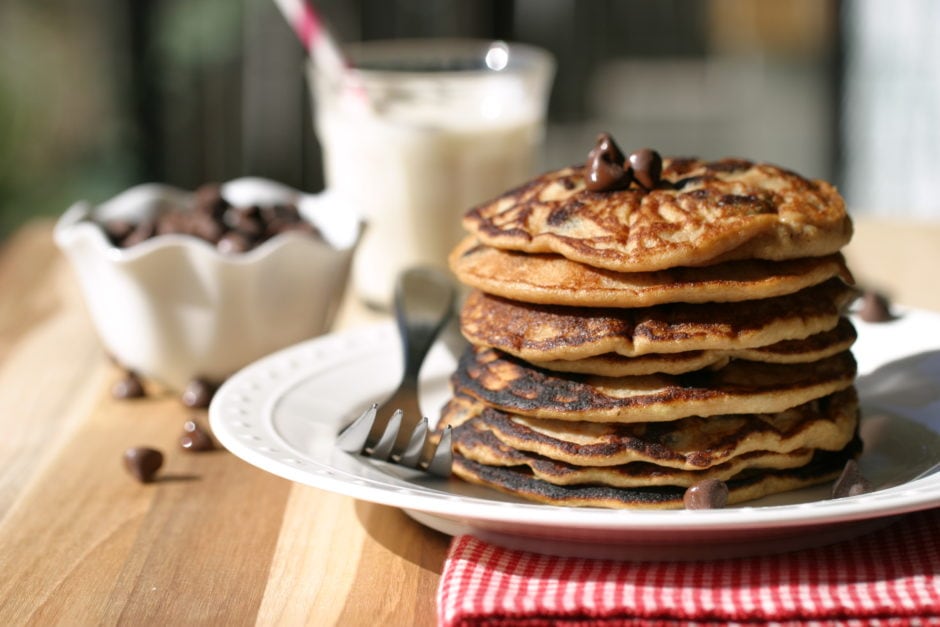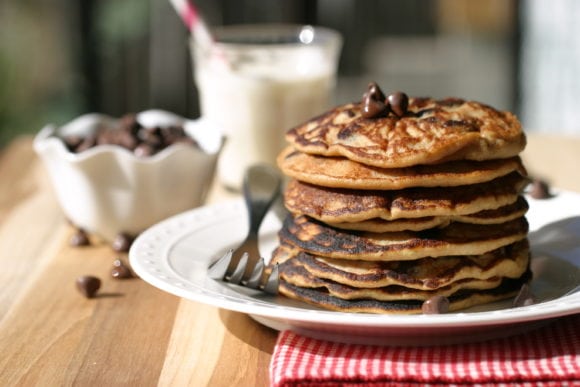 3) Chia Pudding Parfait– this parfait is one of my favorite gluten free breakfast recipes!  Chia seeds are high in omega 3 fatty acids, protein, fiber, anti-oxidants and calcium.  What I love about this recipe is that you can prep the chia pudding and coconut whipped cream the day before and have this ready for breakfast in just 5 minutes!  Kids can even eat this in a mason jar on the way to school if you are in a hurry!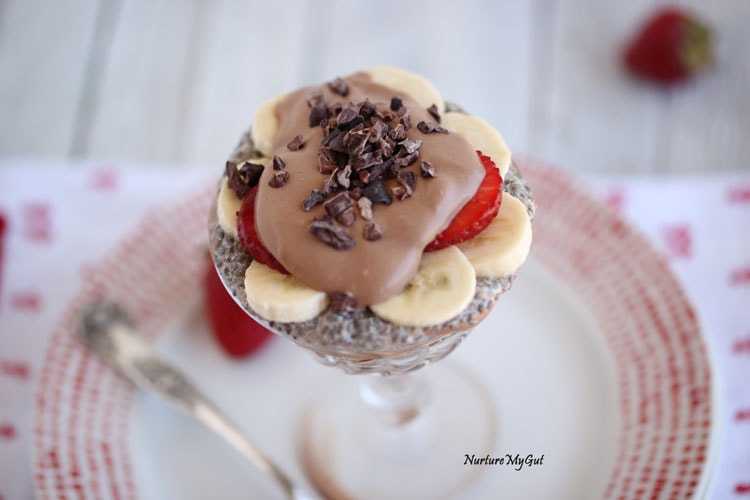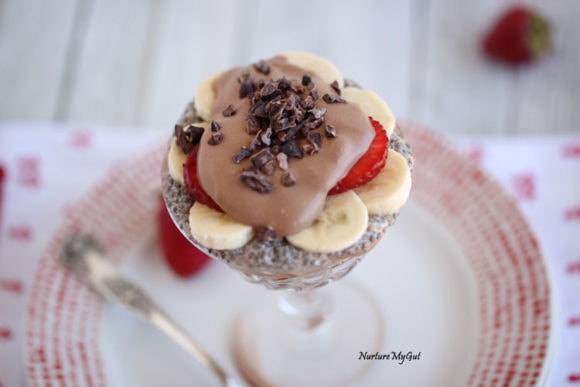 4) Chocolate Coconut Smoothie– this delicious gluten free breakfast smoothie is full of good fats for growing brains.  It only takes 5 minutes to prep and tastes delicious! You can add protein powder to this for a complete meal or serve it alongside breakfast.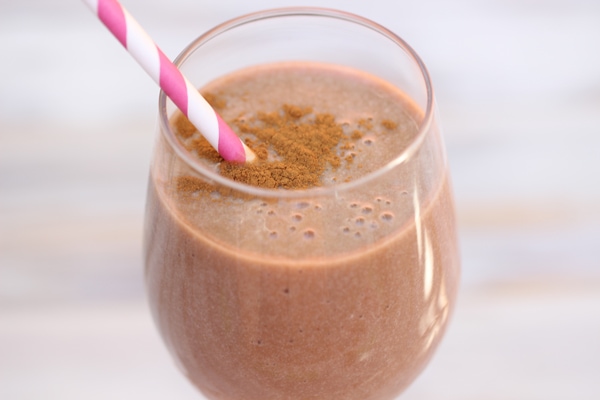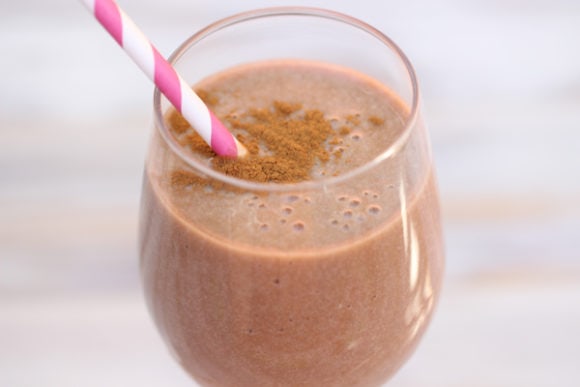 5) PItaya Smoothie Bowl-oh this bowl is A-MAZING!  My kids actually split this one because it is so dense!  Full of anti-oxidants and plant based protein!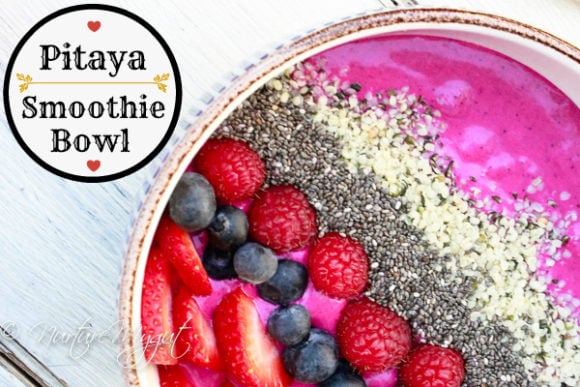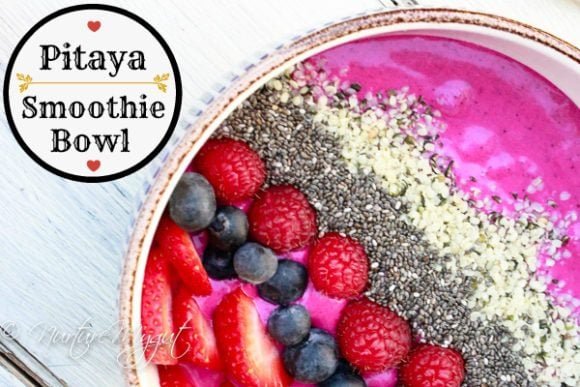 6) Easy Paleo Banana Pancakes-these simple crepe style pancakes are full of protein and flavor!  A quick and simple breakfast.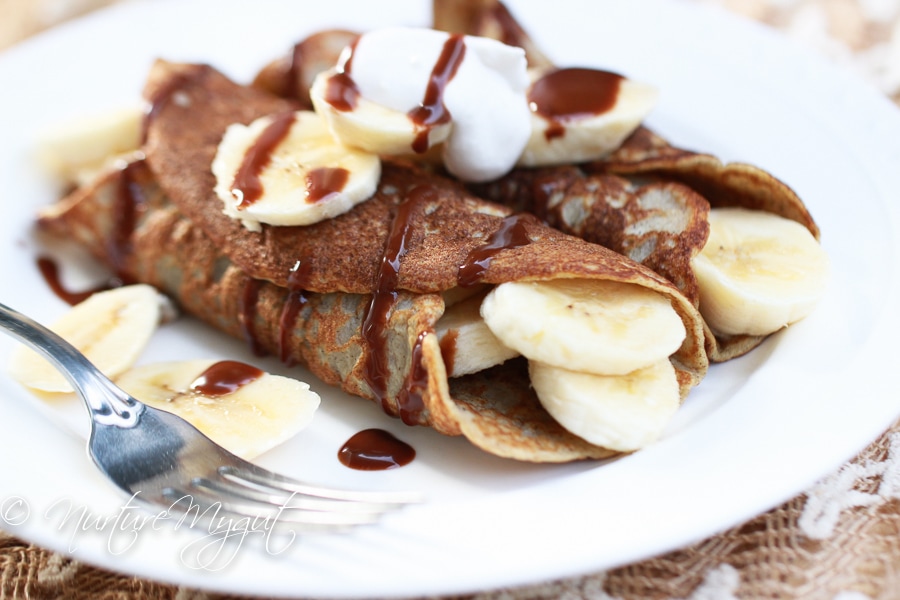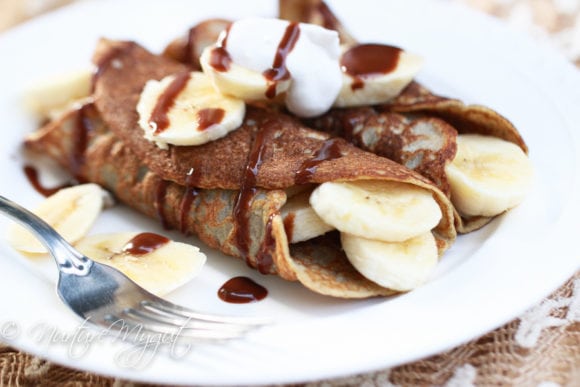 7) Paleo Harvest Muffins-these delicious gluten free breakfast muffins are full of protein, fruit and veggies.  Great for grab-and-go breakfast.  Be sure to make 2 batches because these disappear lightening fast!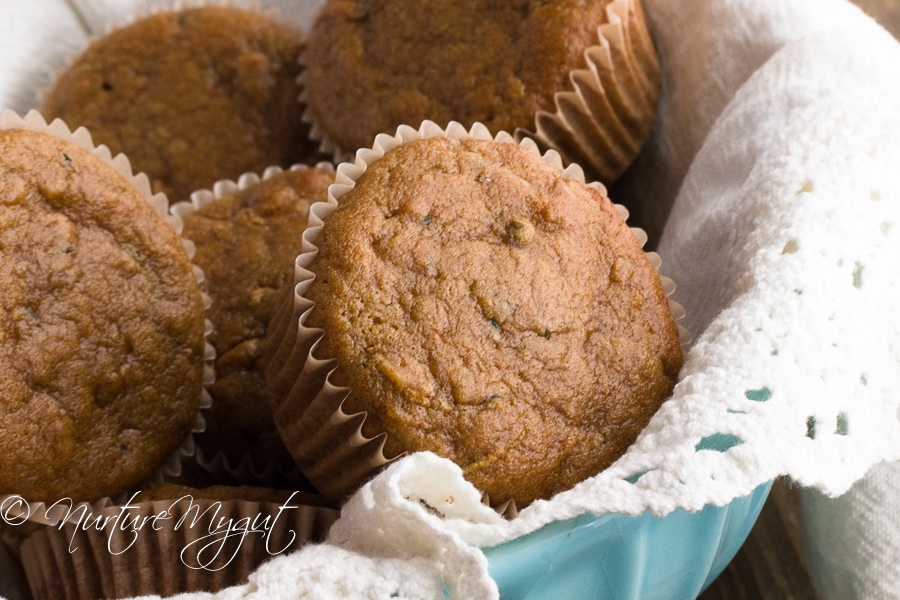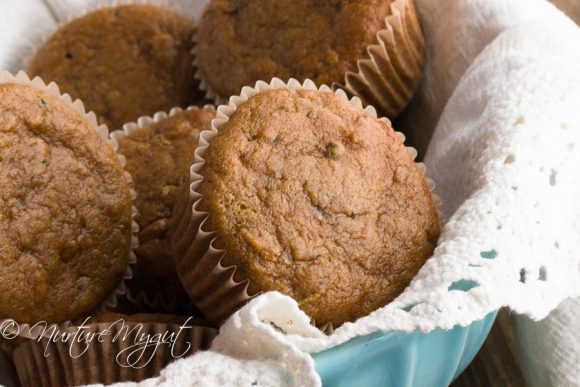 8) Berry Oatmeal Breakfast Smoothie-Yes! You can add raw oatmeal to a smoothie!  It is not only a healthy gluten free breakfast but it is also full of yummy deliciousness!  Get a chock full of whole grains, fiber, Vitamin A and C!  This immune boosting smoothie is sure to be a hit with your kiddos!  Be sure to serve with Gluten Free Oatmeal Breakfast Cookies see following recipe below!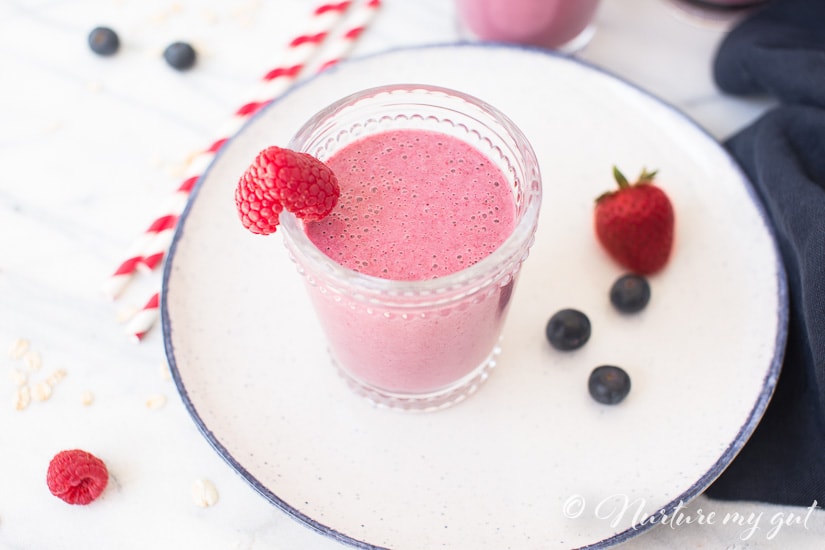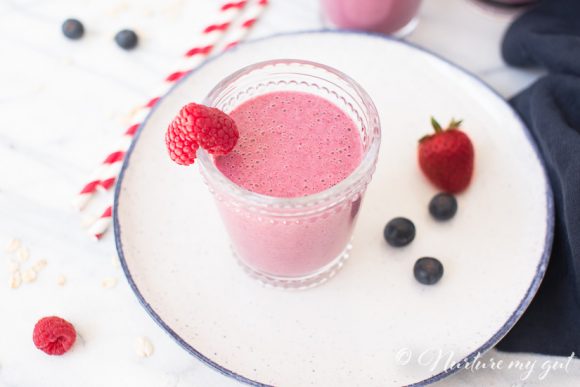 9) Gluten Free Oatmeal Breakfast Cookies-these grab and go cookies are so yummy your kiddos won't know they are actually good for them!  Loaded with healthy ingredients like oats, macadamia nuts, chia seeds, cherries and raisins.  Breakfast never tasted so good!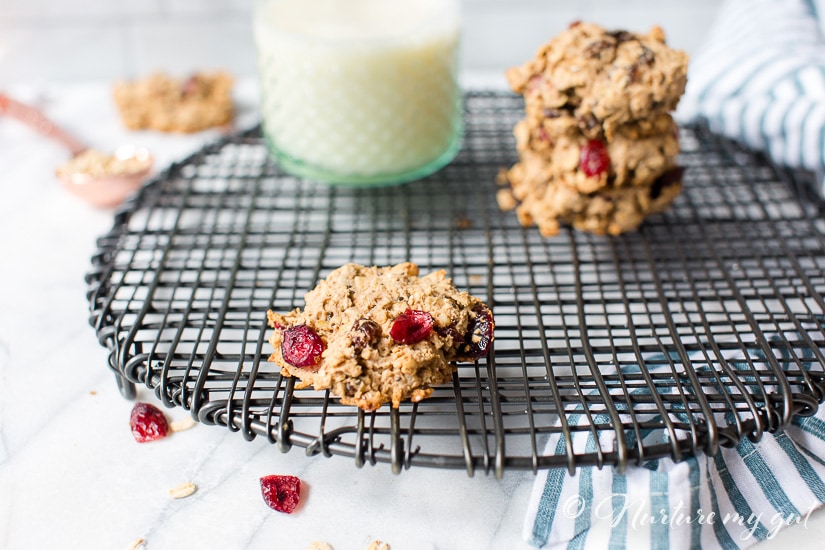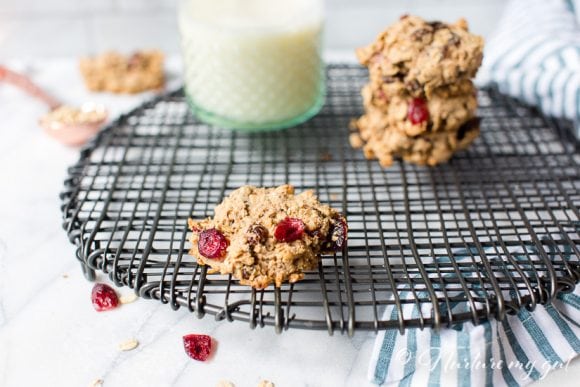 10) Easy Buckwheat Breakfast Porridge-a delicious gluten free breakfast comfort food that is rich in zinc, copper and manganese.  This complete protein is loaded with all 9 essential amino acids and tons of fiber!  This simple porridge is still my kids favorite breakfast porridge after 8 years! It tastes fabulous topped off with fresh cherries, cinnamon, vanilla and a splash of homemade almond milk!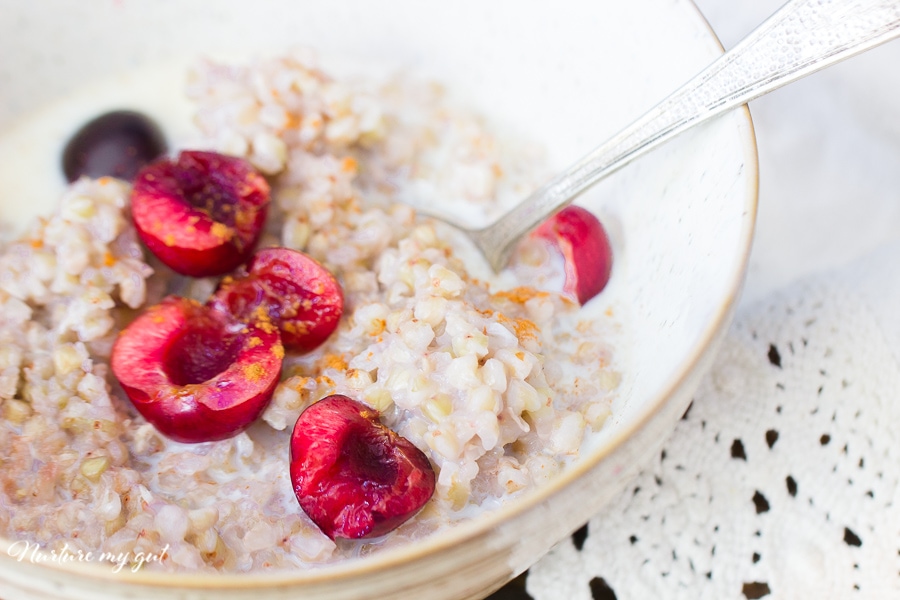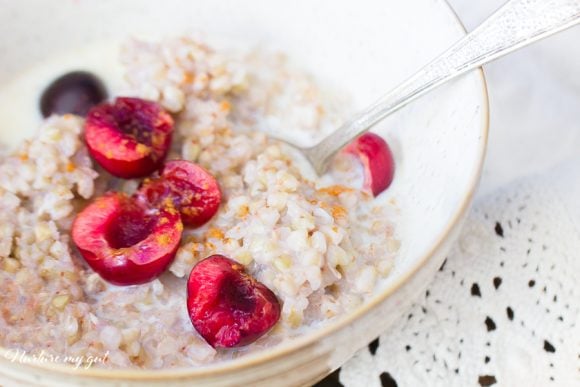 If you try these gluten free breakfast recipes, let me know what you think! Leave a comment, pin it, and don't forget to tag a picture @nurturemygut on Instagram. I love to see your kitchen skills in action!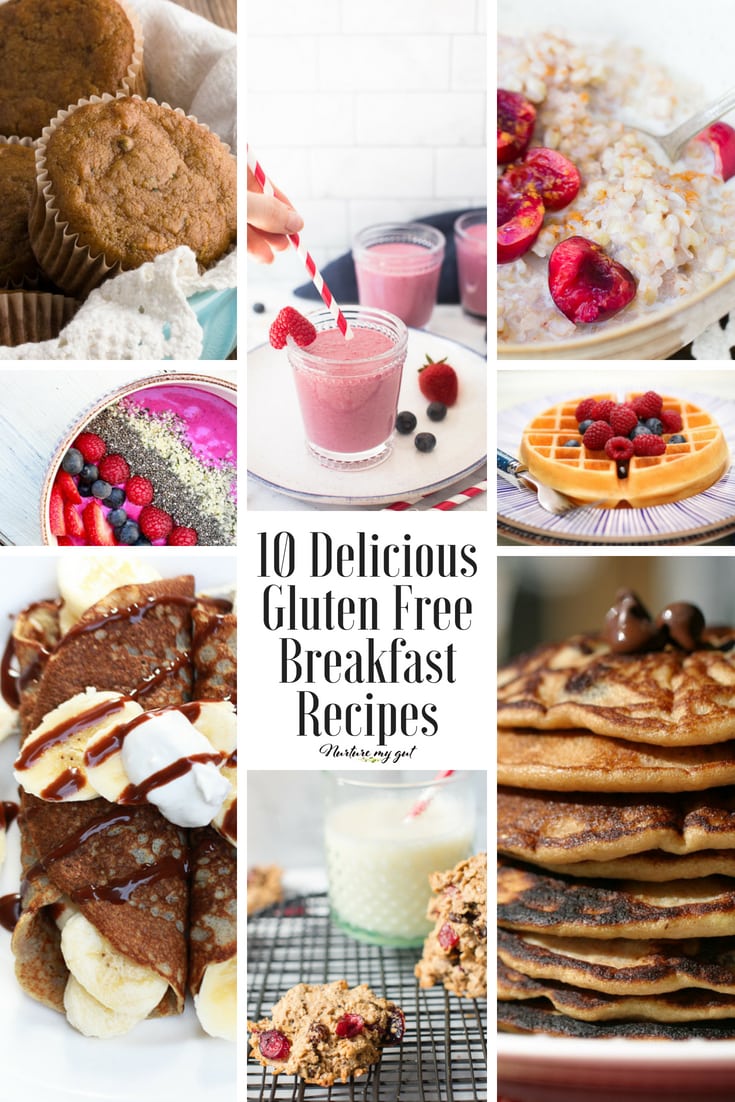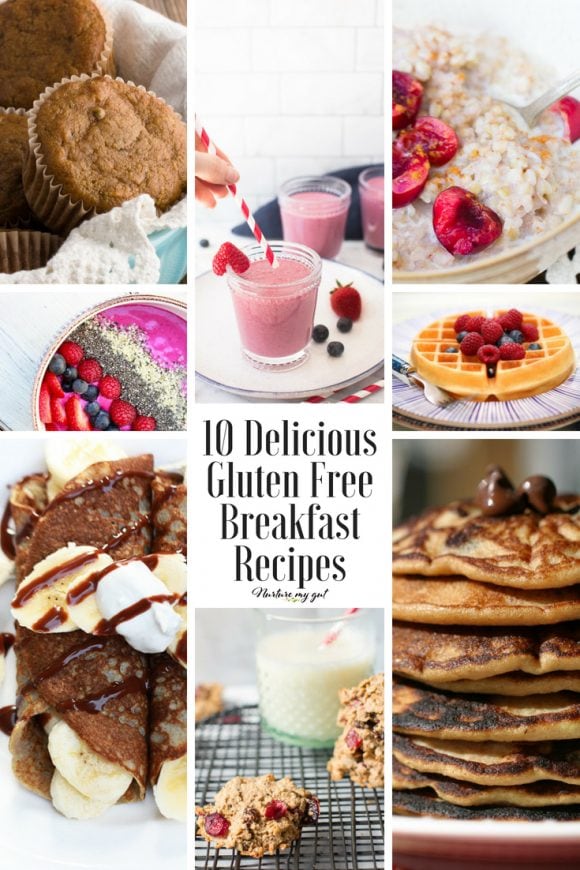 Latest posts by Ester Perez
(see all)